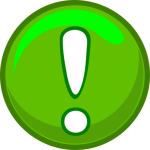 We are currently experiencing some difficulties with our new phone system. If you are having difficulty calling us, please drop in or send us an email.  (Just a reminder, we are closed every Wednesday afternoon at 12pm). Thanks for your patience!
Neighbourhood Legal Services (London & Middlesex)
We are a non-profit community legal clinic serving low income residents of London and Middlesex county. In addition, to providing 'traditional' poverty law services including legal advice, referrals and legal representation, the Clinic is involved in public legal education, community development and law reform.
The best way to get help from us is to call our office. You will need to tell us about your legal problem.  We can help if that legal problem is an area of law that we deal with. We don't do criminal, family or immigration law for example. See services for a list of what we do.
We might need to know your income. If you want us to do anything on your behalf, you must have a low income. If your income is from Ontario Works or ODSP you are eligible.  You may also be eligible if you are on CPP or WSIB or if you have a minimal working income.
For the most up-to-date information about us, check us out on Facebook!
NLSLM Professional Staff:
Jeff Schlemmer, LL.B., Executive Director (@equable1)
Mike Laliberte, B.A., B.Ed., LL.B.
Monica Wolf, B.A. (Hons.), LL.B.
Kristina Pagniello, M.A., LL.B.
Stephanie Dickson, B.A., LL.B./B.C.L.
Justin Chong, B.A. (Hons.), J.D.
Patty Gunness, Community Legal Worker
Betsy Esbaugh, B.A., Licensed Paralegal
Chelsea McMullan, B.A. (Hons.), Licensed Paralegal
Micheal Joudrey, Licensed Paralegal, Tenant Duty Counsel
Prefer to view this website in another language? Use the Google translate feature:
Legal Health Check-up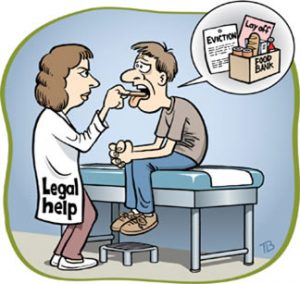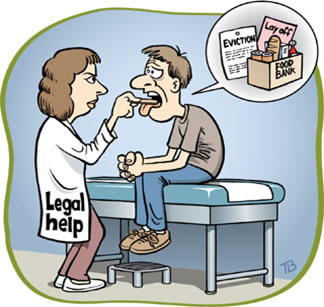 Many people do not think of their everyday problems as being "legal problems" and do not know that they can get help until it's too late.
Take the Legal Health Check-up today to determine what, if any, legal problems you have and how we can help. We can provide summary advice, referrals, or legal representation.
Take the Legal Health Check-up