Neighbourhood Legal Services (London & Middlesex) Inc. (NLSLM) is a busy urban legal clinic that practices poverty law in areas including landlord & tenant, Ontario Works, Ontario Disability Support Program, and employment matters.
NLSLM takes students and volunteers with wide-ranging skill sets and backgrounds. We provide opportunities in various capacities from legal to social to administrative work. Specifically, our office focuses on casework, summary advice, law reform, community development and public legal education activities. Our students and volunteers take on a number of different roles to help us to fulfill these mandates and better serve the community.
Student Opportunities
NLSLM hosts a variety of different student placements throughout the year. In recent years, some of the placement opportunities we have hosted include:
Ryerson's Law Practice Program
Western Law's Pro Bono Students Canada
Paralegal Field Placement through Fanshawe College
Social Work Field Placement through King's University College
Social Service Worker Field Placement through Fanshawe College
Although we are unable to provide paid placement opportunities (such as paid articling positions), we strive to maximize the experience students gain at our office to help them as they prepare for their careers ahead.
Student placement opportunities are facilitated through the school programs that support field placements. If you are a student wondering about available field placements at NLSLM, please contact your program coordinator to determine whether any opportunities are available at our office.
Volunteer Opportunities
We take volunteers throughout the year to fill a variety of roles at our office. For example, we may have volunteers assist in administrative functions like reception or supporting legal caseworkers with file work.
If you are interested in volunteering at our office, you can contact us by phone, email, or by coming into the office. If you a have a resume and a cover letter explaining what type of experience you are interested in and your availability, please feel free to provide that as well.
As we are a small legal clinic, we have a limited capacity to take on volunteers. We review potential applicants on a regular basis. We will only contact you if there is capacity at that time for us to take on a new volunteer.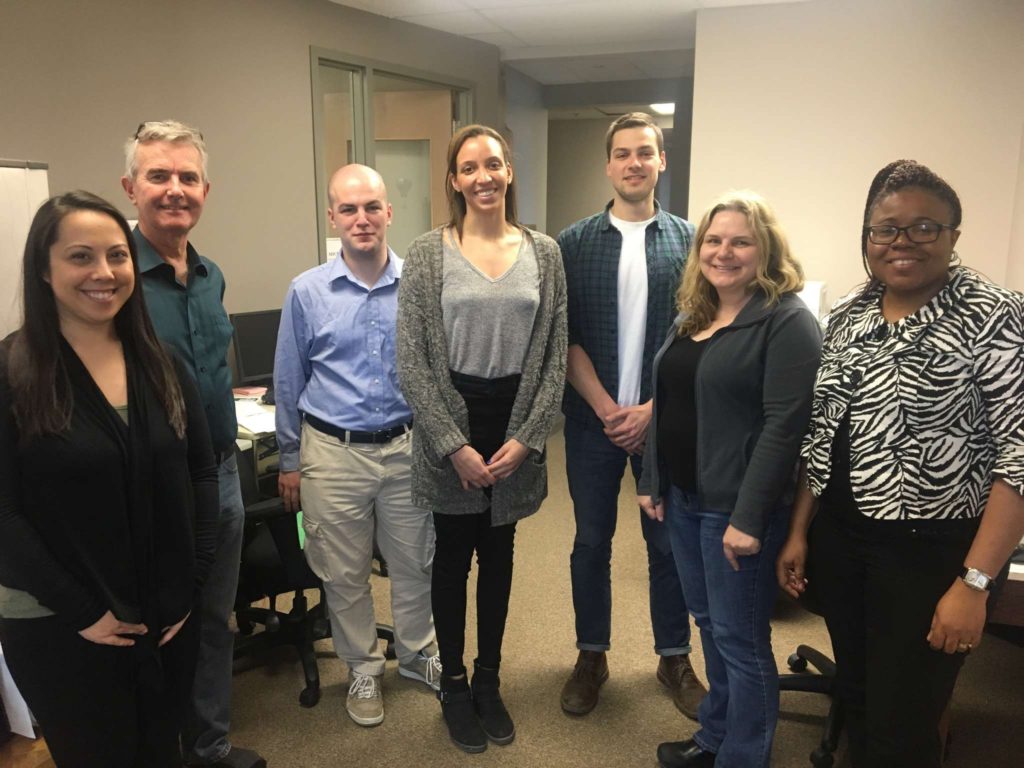 Last updated April 27, 2017